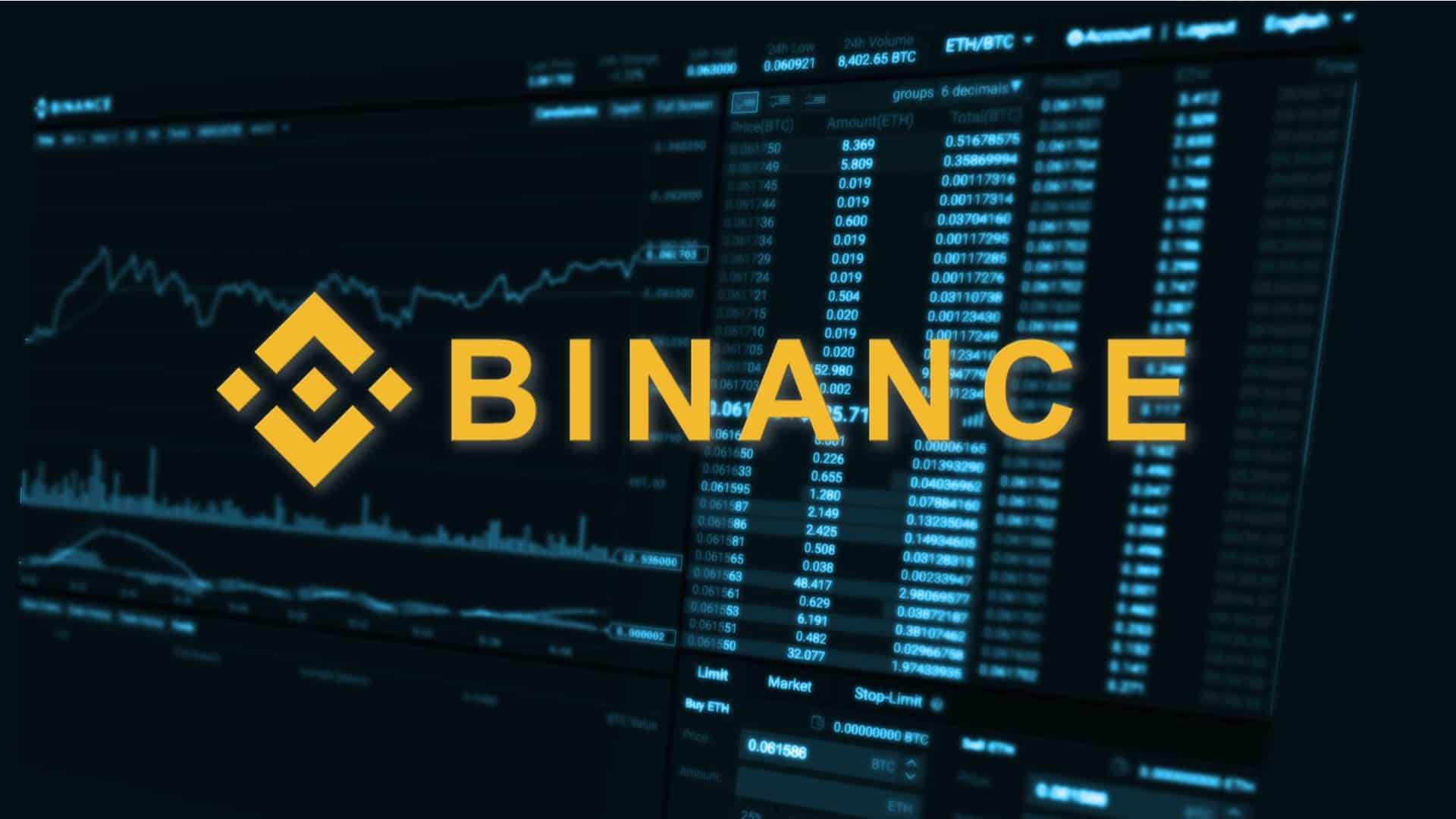 The Binance Coin price continues to struggle a day after plummeting by over 5 per cent. Despite it gaining less than a percentage point in today's trading session, the price action and intraday trading data points to a weakening market, and there is a high likelihood that we might see the Binance Coin dropping below the opening price by the end of the session.
Today's price action is not surprising, looking at what has been happening in the markets. Since August 21, the Binance Coin has traded in a horizontal market, with most days' price trading within a narrow range of 260 and 306. In the past three trading sessions, the prices have been trading aggressively bearish after hitting the $300 psychological level and failing to break and start a new trend. The bearish move saw the Binance Coin value falling by almost 8 per cent. 
Therefore, today's trading session is an attempt by the Binance Coin to launch a comeback from the bear trend of the past three trading sessions. The rollout of the Binance Account Bond on the Binance platform to identify users of BNB that have successfully finalized KYC verification has also not had an impact on the markets, an indication that the current attempt of a price recovery may not be driven by the news cycle.
Binance Coin Price Prediction
Looking at the chart below, it is clear that we are in a long-term horizontal market trend. Despite the constant surge of prices, and sometimes prices plunging by more than 5 per cent, the horizontal trend has been able to dominate the markets for more than a month.
Therefore, the current price gains today and the aggressive bearish trend we have seen in the past three days may be an extension of this trend. Therefore, my Binance Coin price Prediction expects the prices to continue struggling in the markets.
There is a high likelihood that, in the next few trading sessions, the Binance Coin price will trade within the range of $260 and 306 and extend the current horizontal markets, which started on August 12th. A trade above or below this range will invalidate my sideways market analysis. 
Binance Coin Daily Chart