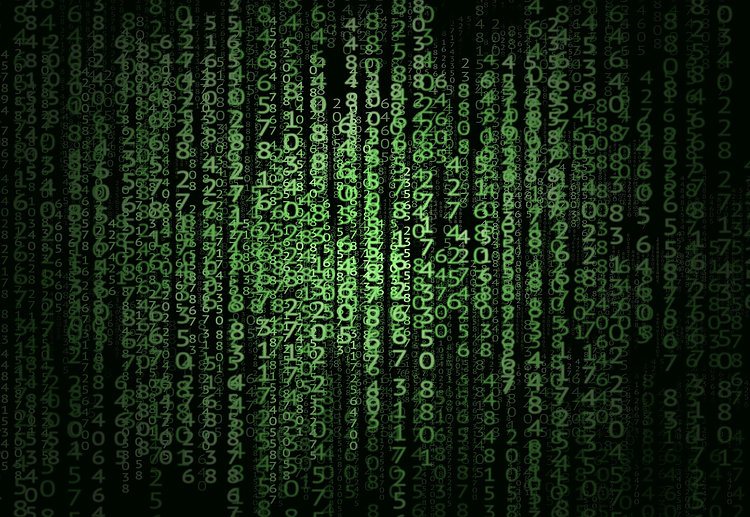 In 2022 illicit addresses recieved $20 billion worth of cryptocurrency assets, according to crypto intelligence tracker Chainalysis. 
$8.8 billion of 2022's illicit transaction volume came from activity associated with sanctioned entities. 
Share of all cryptocurrency activity associated with illicit transactions nearly doubled year-on-year. 
The cryptocurrency market was rife with criminal activity, hacks, exploits, firms defrauding investors, and commingling funds with related entities, in 2022. So says a report published by crypto intelligence tracker Chainalysis, who traced on-chain activity of illicit funds and entities, and noted a sharp year-on-year increase in the share of criminal activity in the ecosystem. 
Also read: Will US CPI release whipsaw Bitcoin price to $16,500?
Crypto crimes at their worst in 2022, total value of assets received by criminal entities crosses $20 billion
Cryptocurrency traders have lost their funds to firms' bankruptcy, insolvency, and illicit usage of funds in 2022. The total value of Bitcoin, Ethereum and other crypto assets that hit wallets associated with criminal activity has crossed $20 billion. The number has climbed 11.11% since 2021 as seen in the chart below.
Cryptocurrency value received by illicit addresses
The numbers in the chart above do not include non-crypto native crimes like money-laundering and drug trafficking that involve the use of crypto and are not directly related to the ecosystem. 
Shockingly, 44% of 2022's illicit transaction volume came from activity associated with sanctioned entities. This comes as 2022 marks a year when the Office of Foreign Assets Control (OFAC) launched some of the most difficult-to-enforce sanctions. 
OFAC is a financial intelligence and enforcement agency of the U.S. Treasury Department. The agency sanctioned three notable firms: Hydra, Tornado Cash and Garantex: all three are associated with the darknet market. The agency sanctioned nearly 350 addresses and 10 crypto-related entities.
Despite OFAC sanctions, Russia-based exchange Garantex continued its operations. Transactions associated with Garantex or any other sanctioned crypto service represent, at the very least, substantial compliance-risk for businesses that are subject to US jurisdiction, including fines and potential criminal charges. 
Overall, the share of crypto activity associated with illicit addresses has doubled from 0.12% in 2021 to 0.24% in 2022.