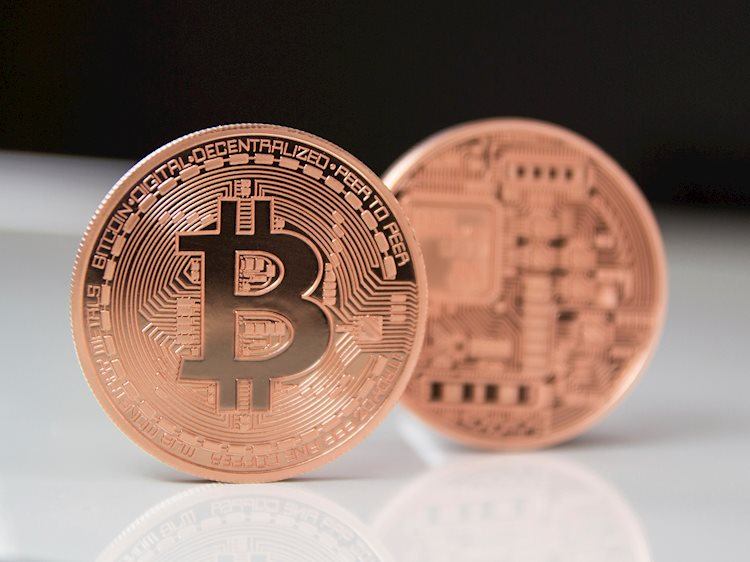 Bitcoin Headline News: Bitcoin Miners buying again creating a short squeeze.
Crypto Market Summary : It appears we are seeing an Impulse wave off the lows, this is not confirmed as yet and even so, it doesnt set a bull market in stone.
Bitcoin Elliott Wave Analysis: Wave (iii) of iii).
Cryptocurrencies Bitcoin and Ethereum BTC-USD Elliott Wave Technical Analysis TradingLevels. Price Prediction Today.
Bitcoin USD price, analysis (live) charts, news videos. Learn about BTC Elliott Wave bitcoin cryptocurrency, crypto trading.